Spurscommunity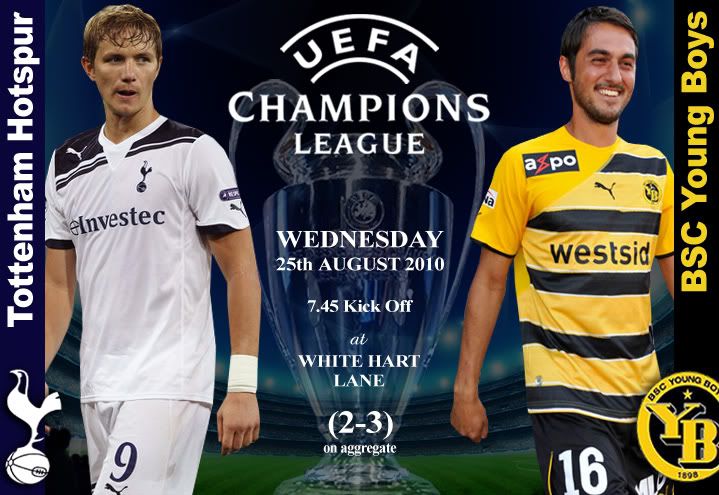 Whilst it might be an old cliché, you simply never know what you're going to get as a supporter of Tottenham Hotspur. For the umpteenth time in my 20 years of being a fan, a supposedly straightforward task proved to be anything but in Switzerland as Young Boys provided a far tougher opponent than...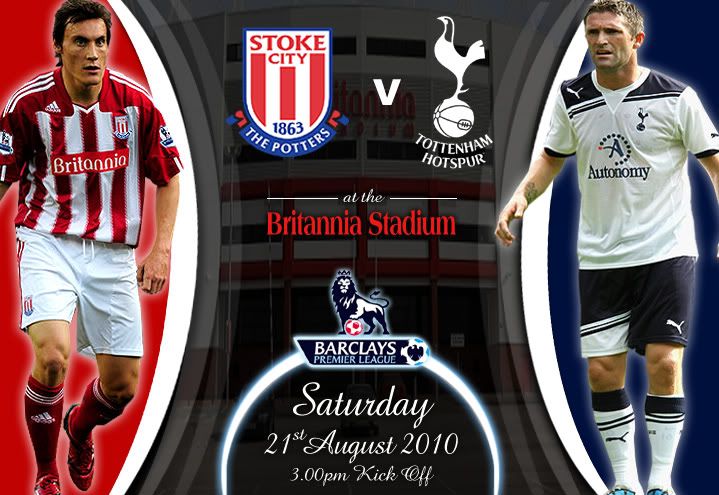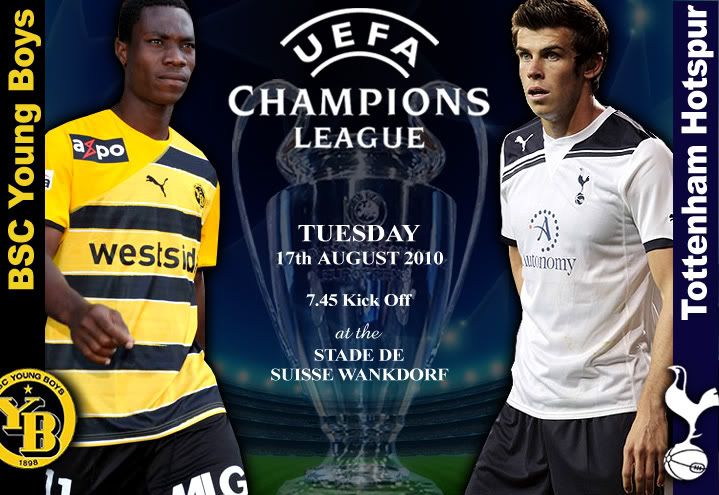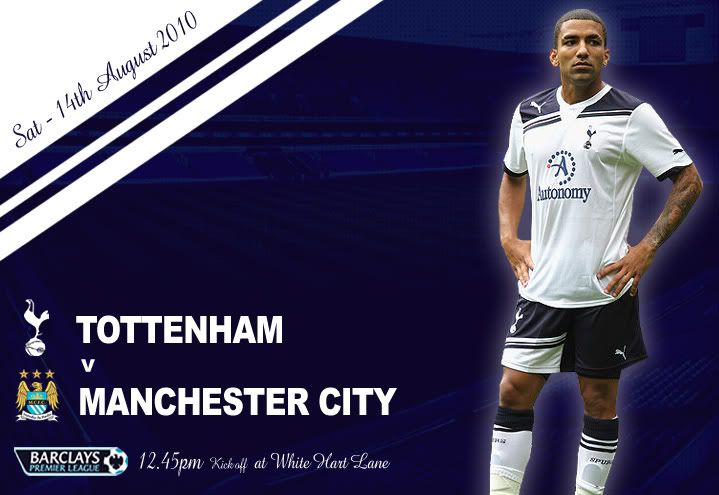 I've been wondering for a while where our Champions League qualifying match might take us and been confused by comments from others saying "we can't play X they are seeded".
After an hour of trying to comprehend the situation, my understanding is that we could almost definitely
-|) be playing...
I just wondered what you all made of Gio's performance against England on Monday night?

I thought he was pretty sharp, even if he still looked a little chubby-cheeked.

I know he divides opinion among Spurs fans, but I watched him play for Mexico against USA a couple of times last year and he...
No, it's not a typo and I know the cliché is supposed to be the other way around. But I think that, if there's one thing that we can learn tactically from this season, it's that the key to our attacking football has been our ability to defend.

...
Evaluating a season where we break into the top four for the first time in Premier League history and where the team provide us with some of the best and most exiting football since the glory days of the 80's, it is hard to want more.

And I really can't ask for more. It has been a truly great...
Just got to my hotel in Mancs.

I'd like to say a huge thanks to the Spurs fans who made the trip. It's not easy midweek (only my second away match all Season - I managed to fix a business trip). I felt our contingent helped lift the players, especially first half when City put pressure on....