Spurscommunity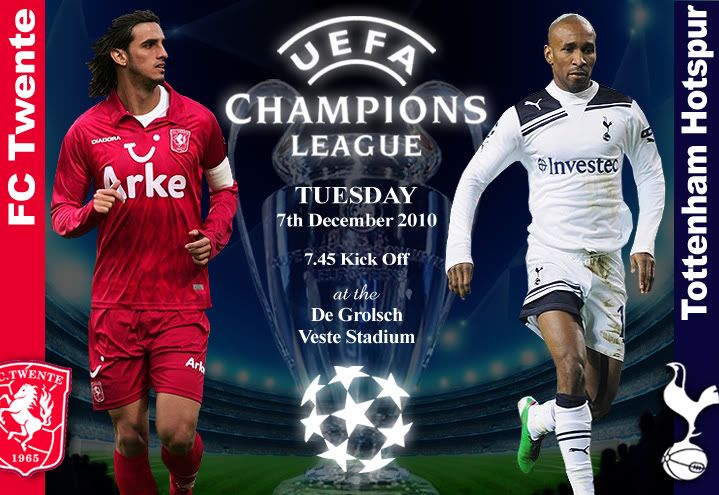 I really didn't expect to be as nervous as I was for the game on Sunday as I made my way to White Hart Lane. Throughout the week, we had seen off the old enemy in classic Spurs style and then done an extremely-un-spurs-like-but-very-nice-and-professional-job against Werder Bremen that secured our...
Whilst we have every reason to be cheerful and extremely satisfied with our exciting brand of football and our never say die attitude that has reaped rewards, and we do have lots of reasons to be optimistic I do have one nagging worry that just doesn't seem to be going away.

Its the subject of...
The formation that we use has been much debated on this forum this season. Has the acquisition of VdV meant that we have changed from the 4-4-2 that got us fourth place last season to 4-4-1-1? Has this mean that we are more effective? Should we revert to two main strikers and push VdV to the right?...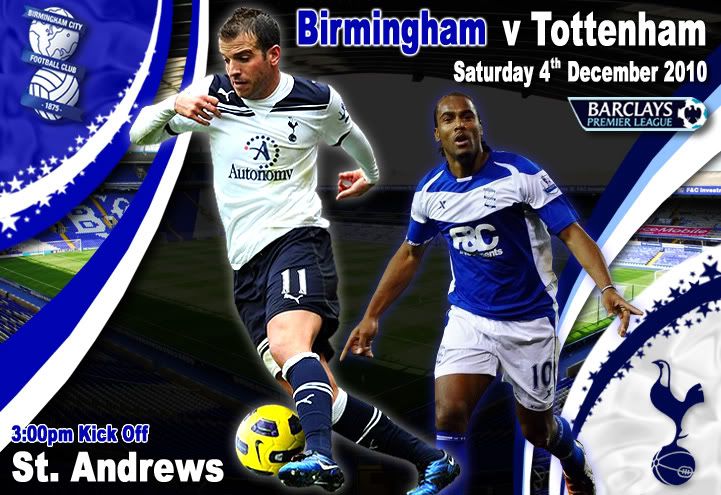 Growing up, my father always told me about the magic of European nights at White Hart Lane. He meant the atmosphere more than anything else, but when one watches magicians like Modric, Lennon and Bale barely leave their stride and still annihilate a Champions League regular, albeit one lacking in...
In January 1967, my father took me to Highbury to see Arsenal v. Spurs. I was 10 ½ years old and was already an addicted Spurs fan (since 61/62 Season). Through business, my dad knew Denis Hill-Wood, the Arsenal Chairman back then, and we sat in the Arsenal directors box, where...
First half : Out Thought, Out Worked, Out Played (Written at half time)

Rafael van der Vaart said Harry Redknapp was a better manager than two time Champions League Winner Jose Mourinho because he did not spend hours talking tactics. Maybe the one time FA Cup champion should consider...