Spurscommunity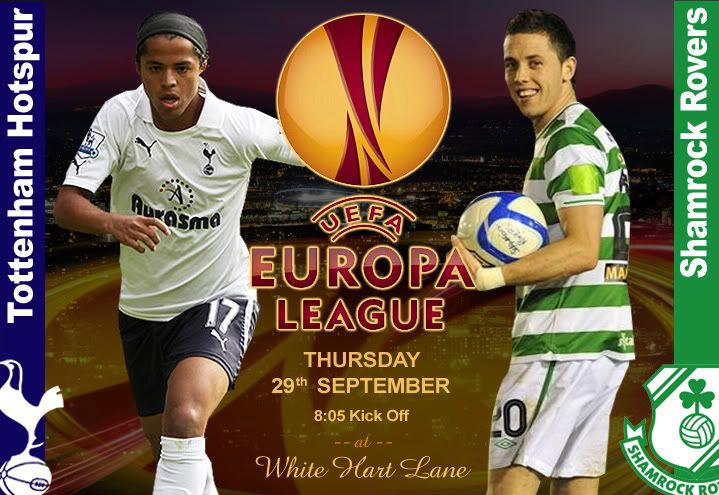 What is Harry doing, I cannot fathom how he is still managing this football club. I have seen a lot of Harry out comments and I have to agree with some of these statements. This is not Tottenham Hotspur!
During the transfer window we have only...
During the Liverpool game on Sunday I started thinking about the players we were missing due to injury, and the players who were sat on the bench.

With a quick glance at the official Tottenham squad list, I came up with this team:

Cudicini
Corluka, Dawson, Gallas, Bassong
Lennon, Huddlestone,...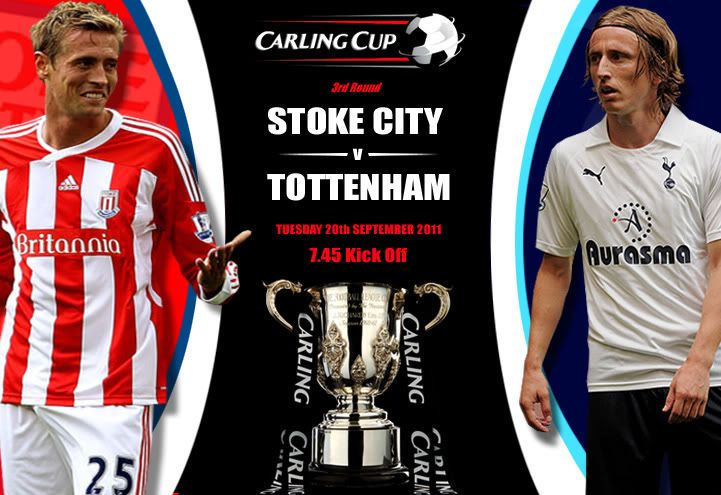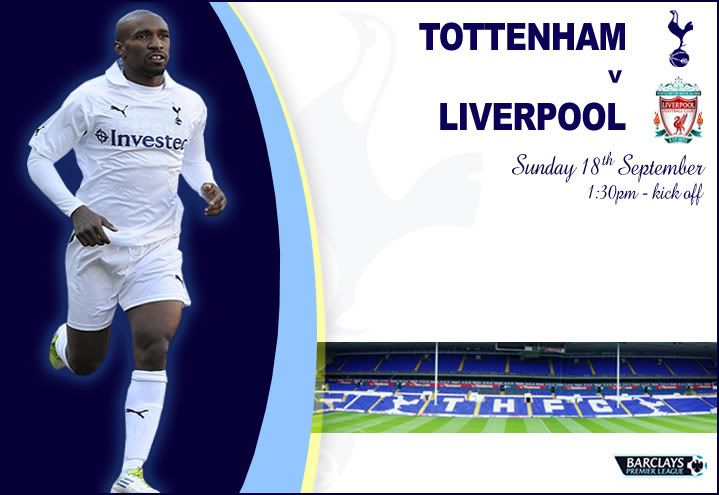 Following a comment by Davidmatzdorf about posters responding to the spin put on comments by players or Harry by the media rather than responding to the words themselves I find the recent Van Der Vaart situation interesting.


Under the...


Banner by Evolution
​
Source: UEFA.com
Tottenham Hotspur FC get their UEFA Europa League Group A campaign under way against a PAOK FC side featuring a number of players who will be familiar to visiting manager Harry Redknapp.
...
So another transfer window is shut and many of us are disappointed at our lack of intent in the transfer market. We've managed to get a an old yet top quality keeper, two very exciting young prospects, loaned a striker that can be unplayable, bought last season Football Writer's Player of the Year...
Take a look at these stats:

30/08/2008: P2 W0 D0 L0 F2 A4 Pts0
28/08/2011: P2 W0 D0 L2 F0 A7 Pts0

And this:

28/09/2008: P6 W0 D2 L4 F4 A9 Pts2

Think we'll be in much better shape after Wolves, Liverpool, Wigan and Arsenal?

Here's something else. In the Portsmouth line-up when we lost 2-0 at...