Welcome to Spurscommunity!

Please Register to access the whole of the site and to post on the forums.
Spurscommunity
Good Week

Jermain Defoe

A new three year contract, three Premier League starts, and no recognised striker coming in on deadline day. While he received little to no service on Saturday, and when he did get on the ball found himself easily outmuscled, the ninety minutes aside he has had a good...
The predictable murmurings of dissatisfaction amongst Spurs fans have already begun and the negative press surrounding AVB's position as Tottenham boss are already being ramped up from what was already an active witch hunt. It is no secret that ever since AVB's appointment many have been very quick...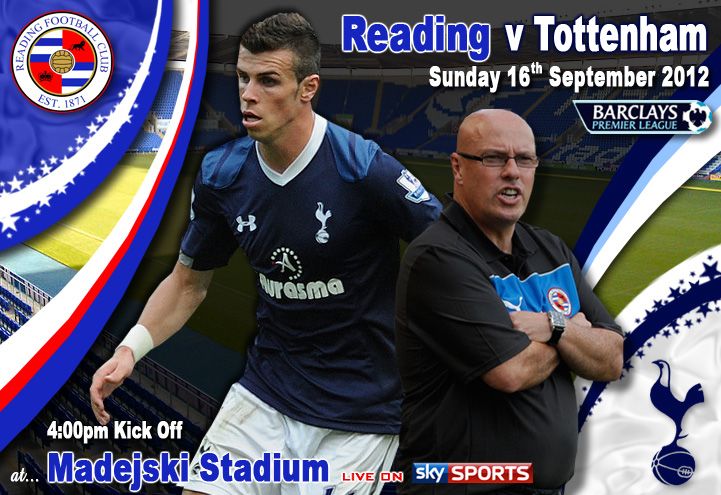 Hi all, been a while since my last article.

As the end of the transfer window draws close, it seems that Tottenham's remaining transfer targets are becoming clear, and barring any unexpected twists and turns, all will hopefully be plying their trade at White Hart Lane by September 1st. I'll be...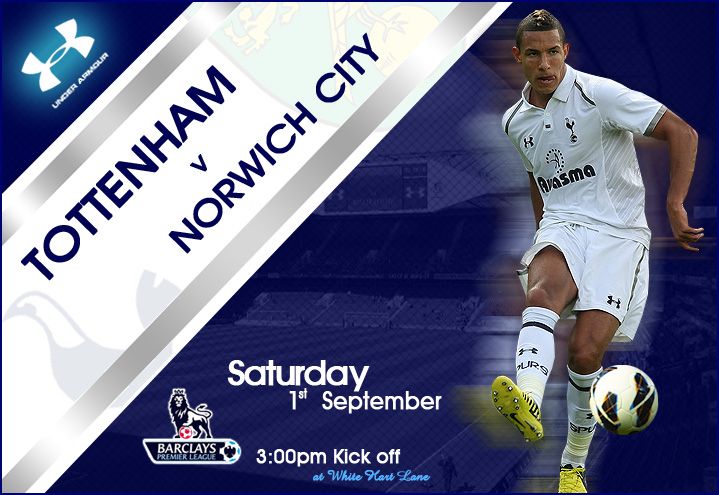 Yes, we're back. After a trial run last season, we'll be trying to go on for a full season (unlike Spurs recently!). As always, this isn't literally who played well and who played badly, that's largely obvious, but a set of talking points that will take both a short and long term view.

Good...
Source: The Evening Standard

Sir Alex Ferguson described him as a "key signing" and said he was "one of the best and most exciting strikers in world football".

The player himself admitted joining Manchester United was "a dream come true" and that he looked forward to playing his part in...
Regular visitors to the Transfer Rumours section of SC (isn't everyone?) will have already read this, but here it is in full to mark the beginning of the 2012/13 season. If you enjoyed it, tolerated it, despised it or farted in its general direction, please donate for the upkeep of the best Spurs...
So, here we are again on the eve of another season. There's a somewhat familiarity of the nerves and uncertainty that I am feeling towards the impending campaign. Is this feeling unique to Spurs? because as I speak to the what seems like dozens of Liverpool fans I know, whilst I tend to despise...