Spurscommunity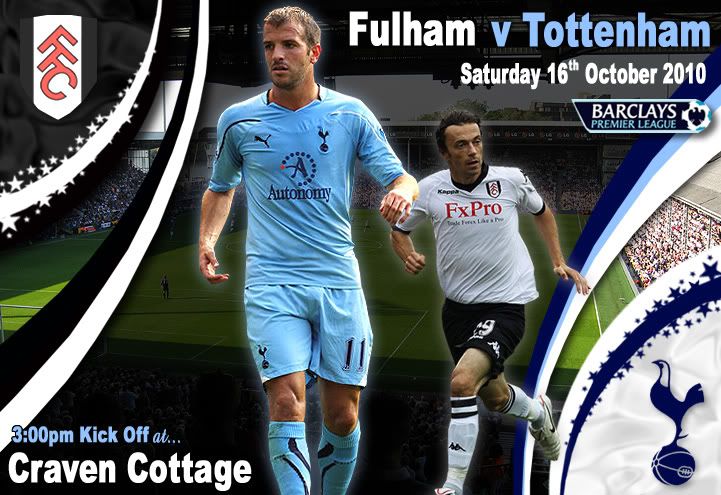 Spurs fans will lament the fact that they've spent so long outside of Europe's premier competition, but on this evidence, they should not be alone . If ever there was a side made for thrilling European nights, it is Tottenham Hotspur. The stadium, atmospheric and electric once full (a fire alarm...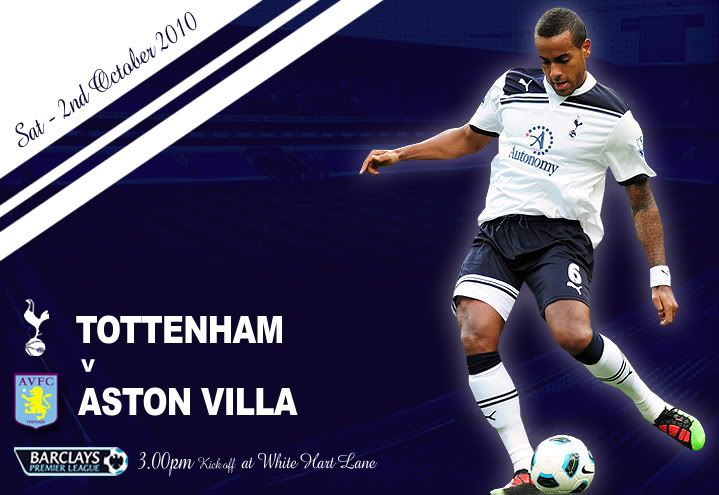 There is a school of thought that suggests that by delaying the analysis of an event, you are able to shake off any reactionary judgments and examine the incident through a more rational eye. The lateness of this match report has absolutely nothing to do with that. In truth,...
I just thought I would post this for comment and debate.

We scrapped our reserve team 2 seasons ago and have since relied on friendly matches and loans for our reserves. I am not too sure if this has worked in our favour.

Our reserves no longer play weekly competitive matches and if they go...
I've had a long think after yesterday's crap result, a long think about tactics, starting line ups and about Harry and it's official - He's doing my head in -
He hasn't got a clue what to do with a big talented squad. He's better off with 18 players and 8-10 regular starters by default. Less...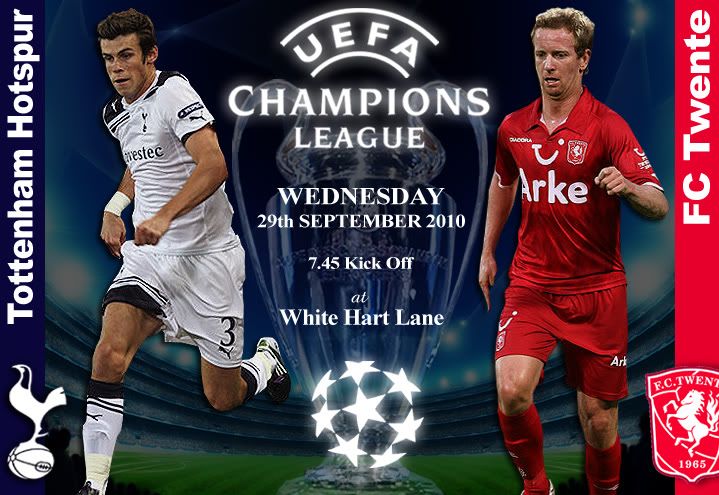 So our reserves lost to their kids. And that about does it for me. You've watched the match, you've seen the goals, you've vented your frustrations. But what you haven't done is read about me going to the game. :smile:

***

I've had many a conversation with Arsenal fans who have, over the...
Here's a thought for you: a football club doesn't have fans; a football club IS its fans.

Irving Scholar knew this. When asked how he felt about owning Spurs, he replied to the effect that it wasn't his club. He was just the custodian. It was his job to take care of it, to nurture it, to improve...