Spurscommunity
Tottenham lack creative spark as defensive discipline pays off for Wigan
Here we go again! The Tottenham rollercoaster is off and running. From the euphoria of Wednesday night we came crashing down to Earth and suffered one of those...
Football does a strange thing to a human. Corporate executives and lackeys alike spend their days as slaves to their email accounts and their various bosses, living in a world of greys and beiges. But an odd thing happens as soon as you engage in conversation about football....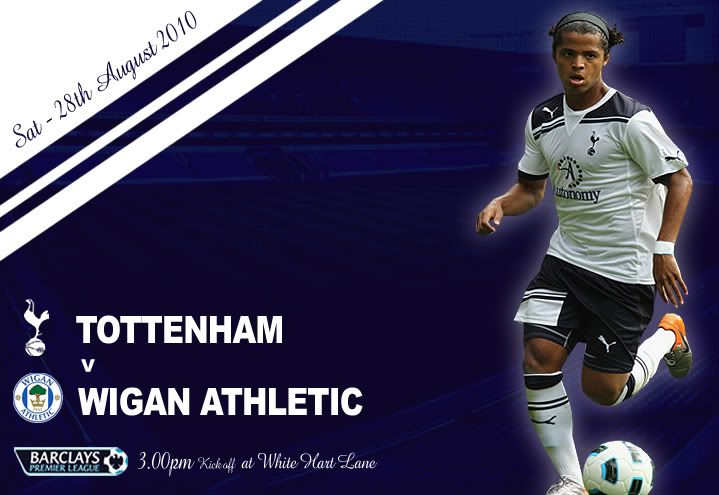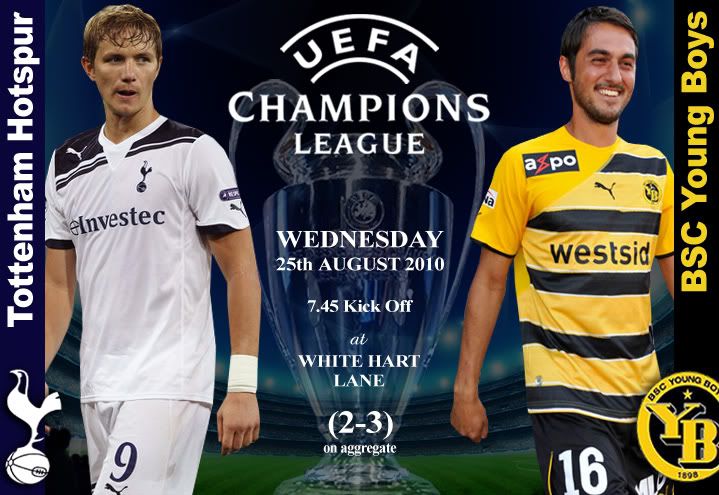 Whilst it might be an old cliché, you simply never know what you're going to get as a supporter of Tottenham Hotspur. For the umpteenth time in my 20 years of being a fan, a supposedly straightforward task proved to be anything but in Switzerland as Young Boys provided a far tougher opponent than...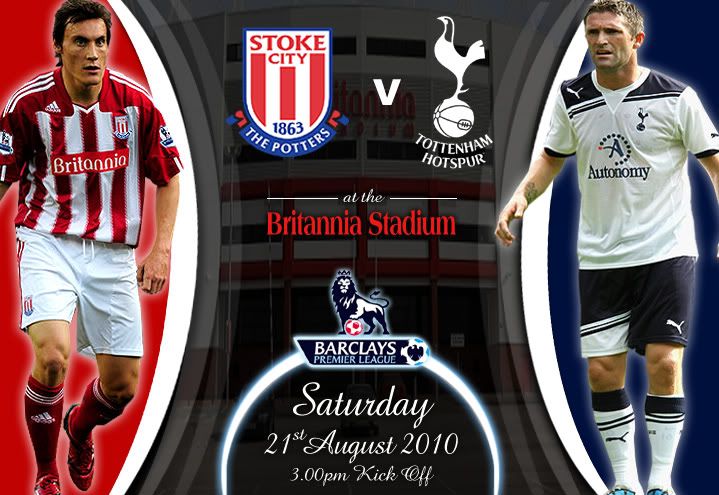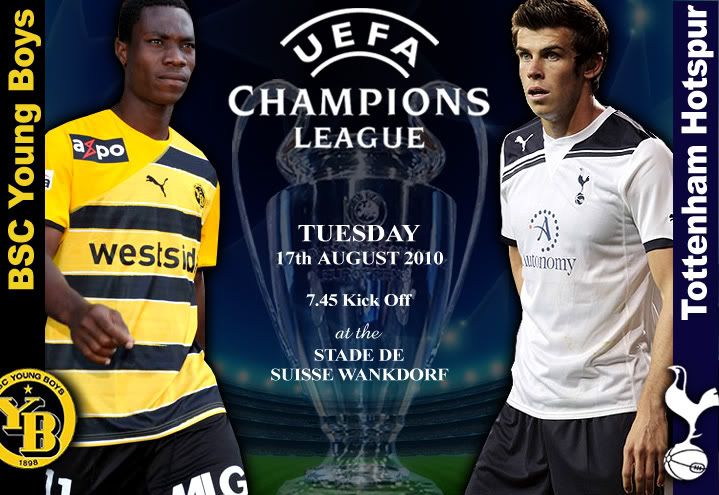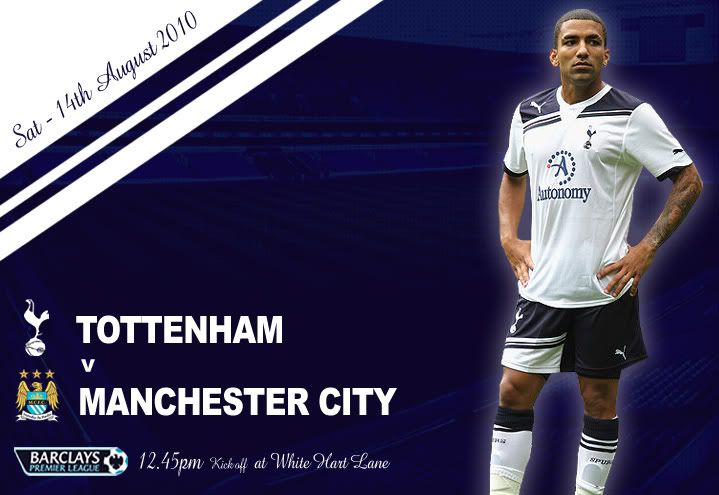 I've been wondering for a while where our Champions League qualifying match might take us and been confused by comments from others saying "we can't play X they are seeded".
After an hour of trying to comprehend the situation, my understanding is that we could almost definitely
-|) be playing...