Welcome to Spurscommunity!

Please Register to access the whole of the site and to post on the forums.
Spurscommunity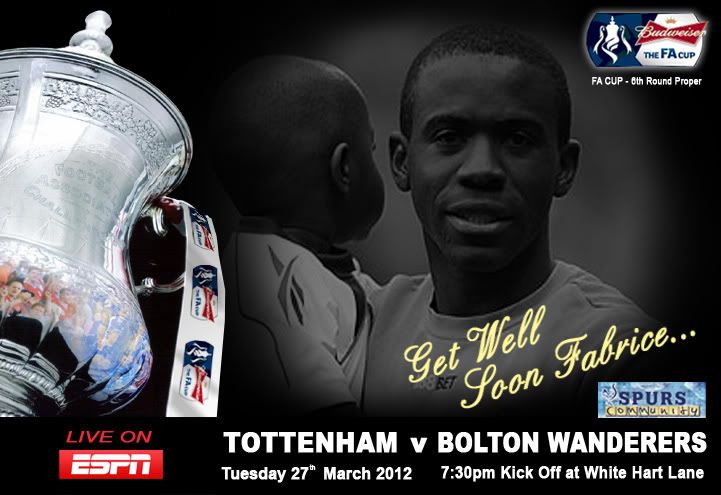 Nearly three decades ago, Keith Burkinshaw left White Hart Lane and made the famous and sad observation that "there used to be a football club there." The years that followed of Irving Scholar, Venables and Sugar, George Graham and Christian Gross were not all bad, but few Spurs supporters would...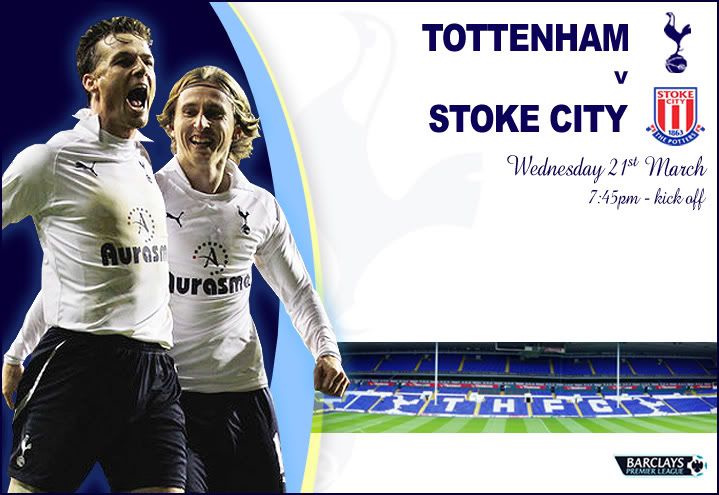 "And Tottenham win a corner..." the commentator says and I start laughing manically. It's not the words, but the tone of the commentator's voice that has me chuckling away like some kind of sadist. A tone made up of hope, excitement, expectation. Doesn't he know? Hasn't he seen the stats? Has he...
What I'm going to say won't be a popular view, and I will probably be flamed for it. But it needs to be said.

A fellow poster wrote a few days ago that there is more to football than kicking a ball. He is so right. I am proud to be a supporter of Tottenham Hotspur. I am proud that our history -...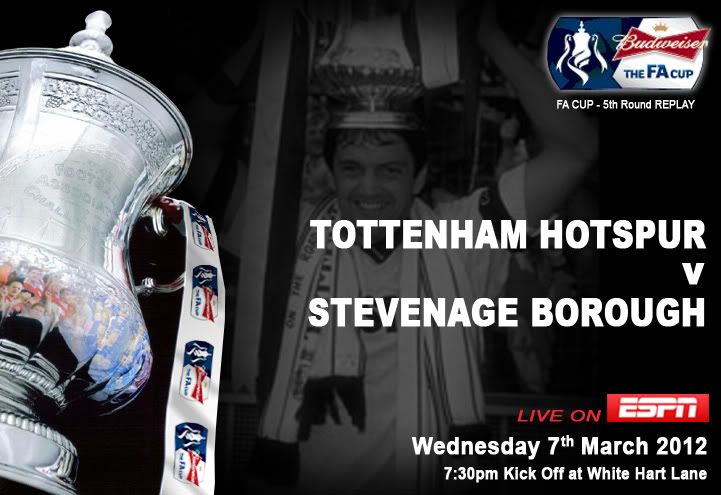 Banner by Evolution
(done before Scotty's red card)​