Welcome to Spurscommunity!

Please Register to access the whole of the site and to post on the forums.
Spurscommunity
A little late, apologies, so lets get right to it.

Good Week

Hugo Lloris

First premier league start, a first premier league clean sheet. The only man more relieved that Benteke did not score was AVB – god knows what the press would have said if dropping Friedel had cost us points.

As it...
​
​
Banner by Evolution ​
​
...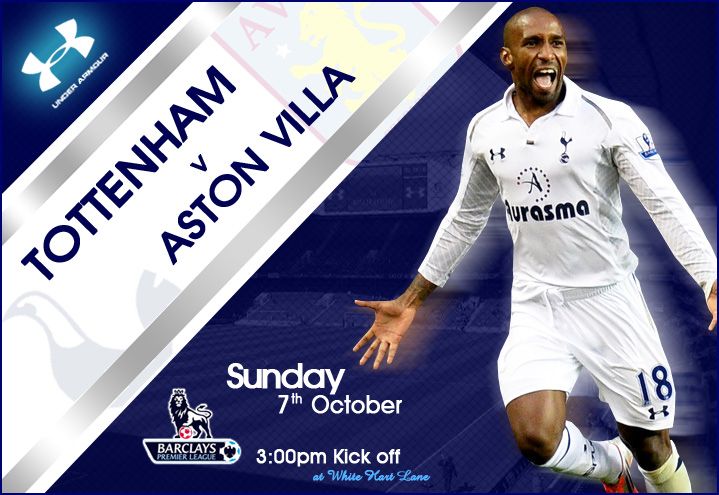 Good Week

Everyone

We won. Against United. At Old Trafford.

That is all.

AVB

We all know about the media witch hunt on our manager, but there were a fair few Spurs fans who at best were unconvinced, at worst downright scathing of the AVB appointment. While one swan does not make a...
In view of the Sun expose of the 'Spurs in turmoil situation', and the question whether their is an agenda against AVB in the 'popular press I thought you might like a piece I wrote for my blog a couple of weeks ago.
Individual reporters who may be fans of other clubs probaly do have an agenda...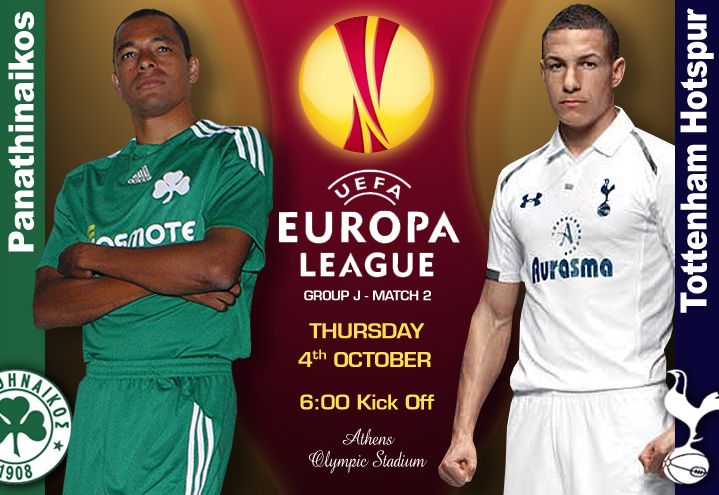 ​
​
Banner by Evolution ​
​
...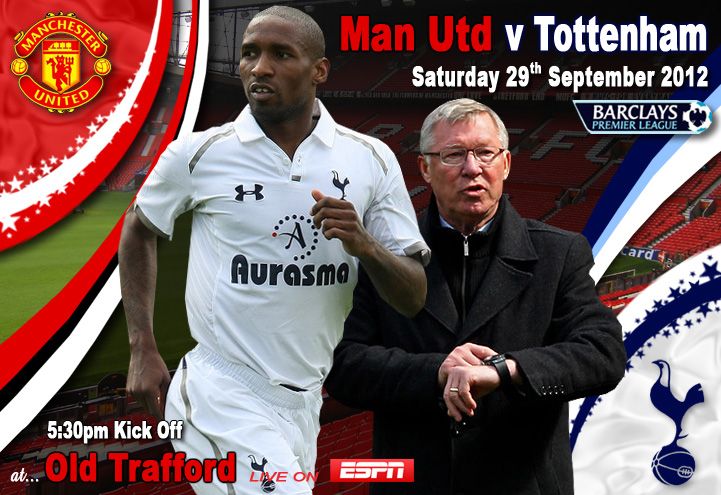 ​
​
​
​
Banner by Evolution​
Good Week

AVB

First home win, and a good performance on Thursday to Lazio, credit has to go to the gaffer. After an absolutely shoddy first half performance, he made a half time sub and switched formation and it worked, to a certain degree. We didn't dominate the second half but we played a...
​
Banner by Evolution ​
​
...
​
​
Banner by Evolution​
​
...