Welcome to Spurscommunity!

Please Register to access the whole of the site and to post on the forums.
Spurscommunity
To win the premiership you have to rotate your squad, Alex Ferguson reminds of this year in year out as his make shift United sides storm towards the top of the table. However would Sir Alex rotate the Spurs squad at the moment, I very much doubt it.

I hear Spurs fans cry for the likes of...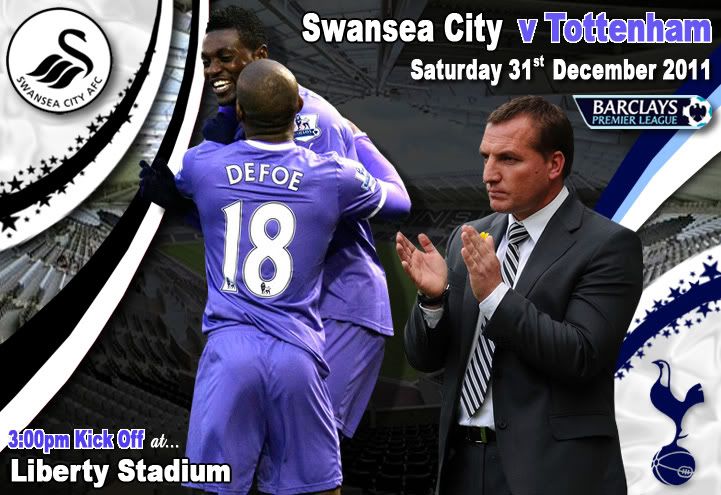 Well would you resign Dimitar Berbatov? Growing excitement amongst Spurs fans, and not a little argument. He could be available in January at reasonable cost as he seems surplus to requirements at Man.Utd. Great player, one of the best in a Spurs shirt in the Premiership years.

He would...