Joined

Jan 15, 2017
Messages

786
Earlier in the week, Nick Wright from Sky Sports wrote this article basically calling out Poch and the team for not pressing the way they used to: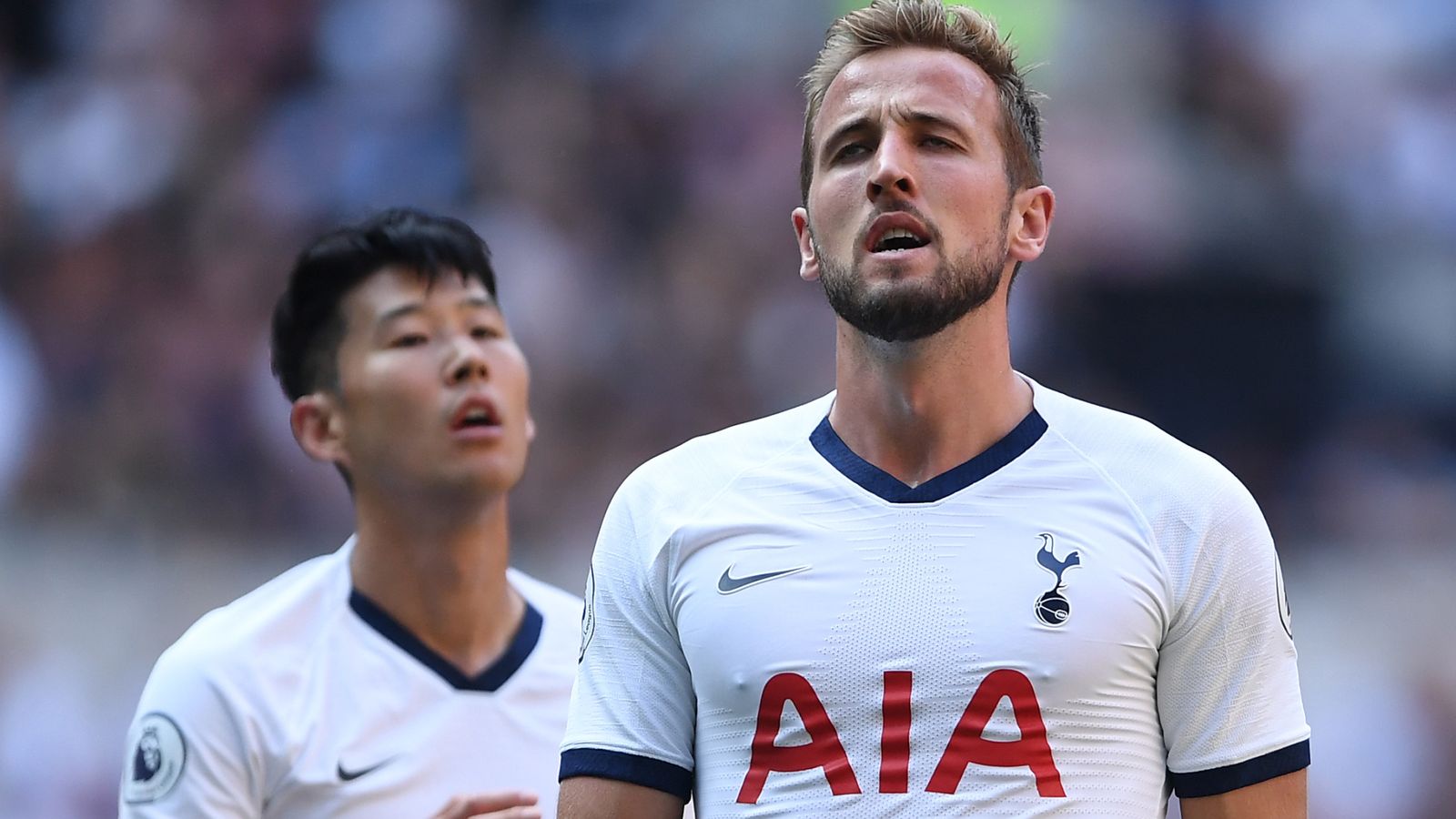 UEFA's newly-published technical report is full of interesting insights into last season's Champions League, but there is one statistic that stands out particularly strongly.
www.skysports.com
It's something I've been saying for a while - putting tactics and formations aside, the whole approach seemed to have change - the intensity that had made Pochettino successful had gone.
Today literally felt like a direct response to that. Everyone pressed high up the pitch, the full-backs bombed forward and what was the result?
More goals in the first half today than we'd scored in every first half in every competition at our new stadium so far (
nine games
). In fact, in our
SIXTEEN
games in all competitions played at either Wembley or WHL in 2019, we'd only scored five first half goals before today, and had failed to score a first half goal in 12 of them.
So pleased to see this Tottenham again. If we keep this up we'll come 3rd quite easily.