Joined

Jun 27, 2004
Messages

5,638
Still Not The Spurs Shop: Game Edition​
Following yet another depressing conclusion to a season, one that I would personally rank as the third most depressing end to a season of all time, I thought it would be nice to do something light hearted in order to build our spirits up for the next season.
So here is what isn't being sold in the Spurs shop this week.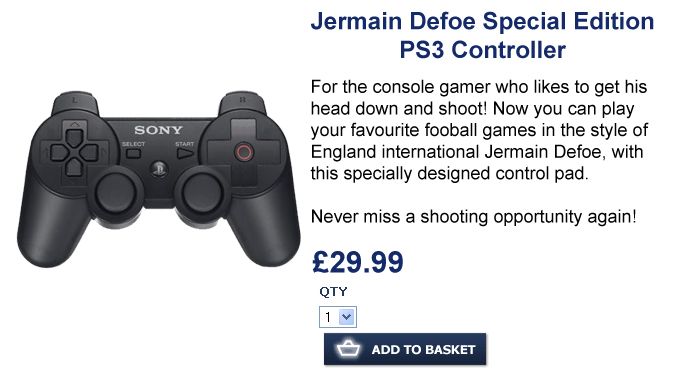 Defoe is now our eighth highest goal-scorer of all time, needing only 6 more goals to get into the top five. No joke here, just an impressive stat. In need of 113 goals to achieve that same thing is this man:
They warned us. Those from down the road, our most hated enemies, warned us and we didn't listen. "He's playing well because he wants a contract," they said. "He'll forget he can play football tomorrow."
If only you cared Ade, you could be a great! Thankfully though, we do have a few greats-in-the-making who appear to have desire.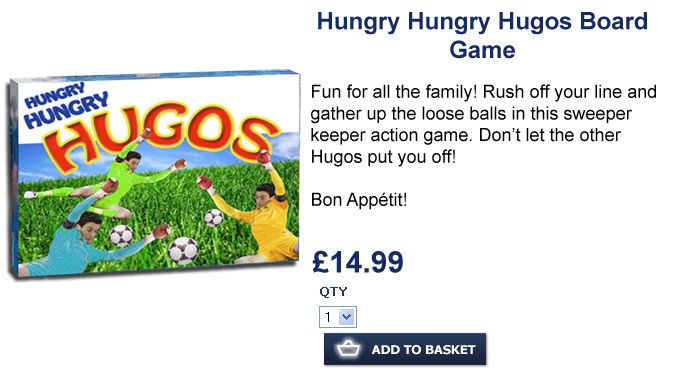 The fact that this man was not our signing of the season is a real credit to our transfer activity last summer. His performances were immense and his face oddly cartoonish, like a baby lemur drawn in the style of Japanese anime.
Très bon Hugo!